10 IMMUNE BOOSTING FOODS TO KEEP YOU HEALTHY
Simple hygiene practices such as washing hands and administering to social distance rules can go a long way, but the food we choose to eat may also have a strong effect on our continued health.
Healthy Dining is leading the restaurant industry in providing nutrition information for restaurant menus and helping more restaurants become healthy restaurants.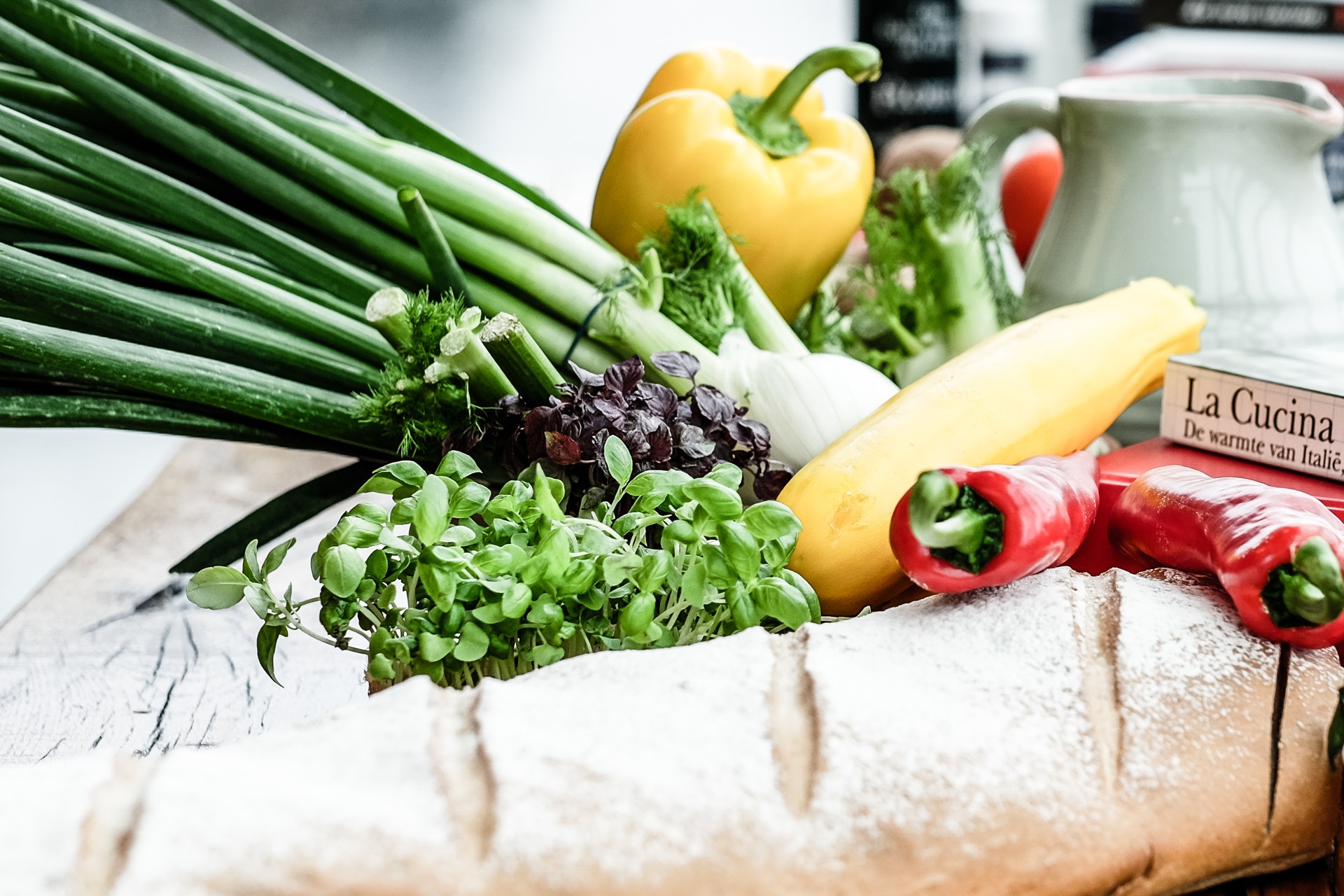 As Coronavirus (COVID-19) continues to impact our communities and the larger world around us, staying healthy is on the forefront of everyone's minds.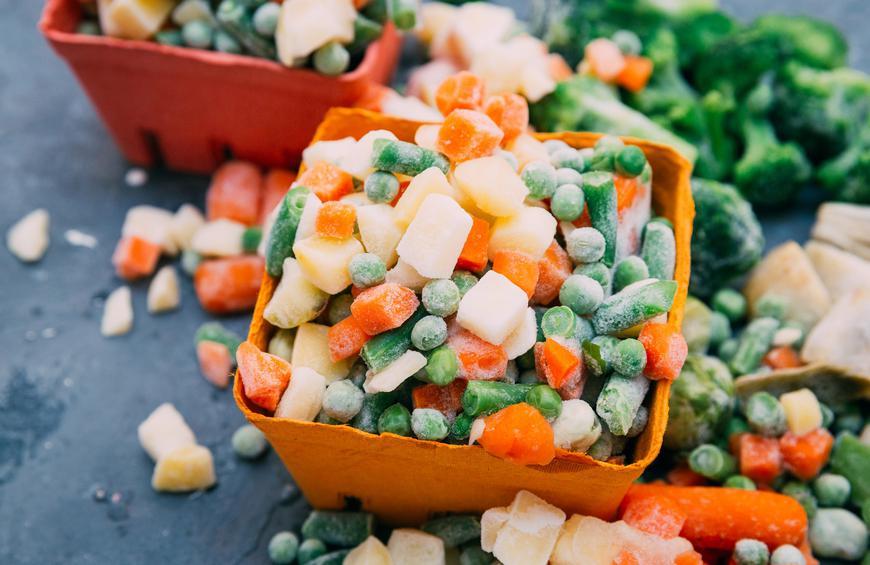 Question: "What's the big deal about fresh, seasonal fruits and vegetables? Can't you get the same nutrients from frozen?"
find the best restaurant choices.

Find out how Healthy Dining's dietitians and marketing team can help your restaurant meet the nutrition needs of your guests.
Whether you are looking for a romantic dinner for two or a large celebration, Casa Guadalajara is the perfect place for that special occasion.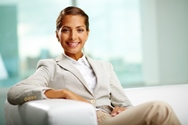 Healthy Dining can provide you with tools to introduce Healthy Dining Finder to your patients, members, and employees.