Our registered dietitians and nutritionists are working to help you make healthier choices at restaurants.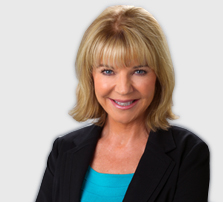 President and Founder Anita Jones-Mueller, MPH, is president and founder of HEALTHY DINING. She is a nationally known public health nutrition expert and a market innovator, thought leader and strategist in the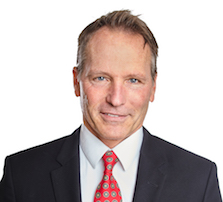 Chief Innovation Officer, Engineer Frank is an engaging and inspiring leader accelerating the strategic development and growth of the "Powered by Healthy Dining" digital health solutions. From web, mobile and IoT,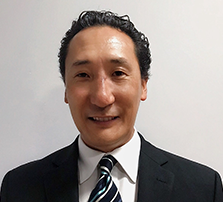 Vice President of Technology As the Vice President of Technology, Michael leads the development of Healthy Dining's digital technology, which fills market gaps in the consumer eating and restaurant menu management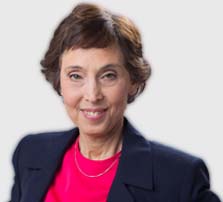 VP and Director of Strategic Partnerships Erica has been passionately introducing consumers, restaurants, health professionals, employers, and others to the benefits of Healthy Dining since 1993. With her leadership and keen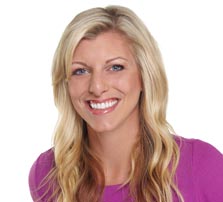 Nancy has a master's degree in nutritional science from San Diego State University, where she also completed the Didactic Program in Dietetics (DPD). She is also a registered dietitian, and completed her dietetic internship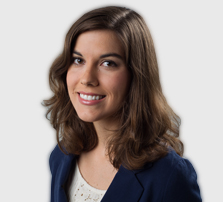 Director of Nutrition Strategy With a passion for food and a background in nutrition research, Mary has a special talent for integrating the scientific and culinary aspects of nutrition.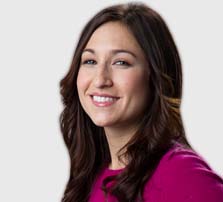 Ilana works closely with restaurants across the country to help them meet the growing demand for nutrition information and healthier choices. In her role as Director of Nutrition, Project Management, Ilana provides nutrition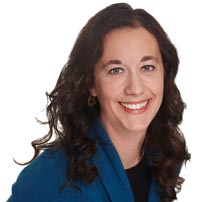 Culinary Dietitian
With a master's degree in gastronomy and culinary arts from Boston University, Blaire brings to Healthy Dining a passion for food science and restaurant cuisine. As culinary dietitian, Blaire conducts nutrition analysis for restaurants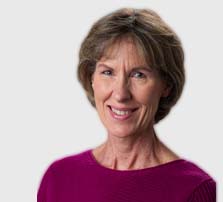 Culinary Dietitian
Diana has over 30 years of experience in food service consulting, computerized food management software development, institutional menu planning, recipe nutritional analysis, extensive food service preparation, and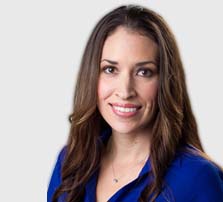 Culinary Dietitian
Kathleen began her professional career after graduating from San Diego State University with a bachelor's degree in kinesiology. Witnessing the rise of obesity, she realized an education in exercise and fitness was only part of the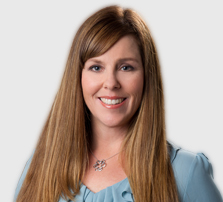 Manager of Restaurant Partnerships
Equipped with a master's degree in public health from Loma Linda University, a bachelor's degree in food and nutrition from San Diego State University, and extensive experience working with Feeding America and WIC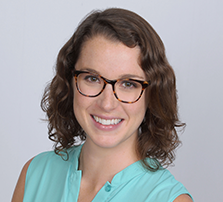 Program Manager, Registered Dietitian
As one of Healthy Dining's culinary dietitians, Olivia's responsibilities include nutrient analysis for Healthy Dining's restaurant clients. As program manager, she is also tasked with leading a groundbreaking effort to identify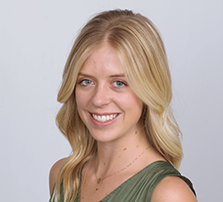 Program Manager, Restaurant Nutrition Specialist
Kelly Donahue, a Healthy Dining restaurant nutrition specialist, is an integral part of Healthy Dining's nutrition team, working with restaurants on their nutrition analysis projects. Additionally, as program manager, Kelly is a liaison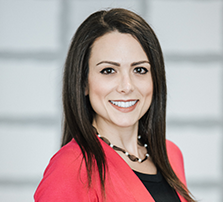 Nutrition & Marketing Manager
As nutrition and marketing manager, Danielle assists Healthy Dining's dietitians with a wide variety of projects. Danielle is currently pursuing the Master of Science degree at San Diego State University (SDSU), where she is also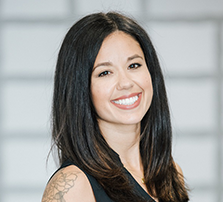 Nutrition Project Intern
After completing her bachelor's degree in foods and nutrition at San Diego State University, Monica joined the Healthy Dining team. As a degreed nutritionist, Monica works with Healthy Dining's dietitians on identifying diabetes-friendly options at local restaurants for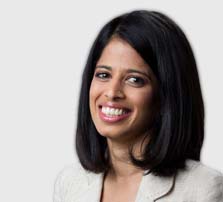 Director of Research, Project Management
Hailing from Ottawa, Canada, Anjali brings extensive education and experience to Healthy Dining: a bachelor's degree in life sciences research from Queen's University in Kingston, Ontario; a second bachelor's degree in nutrition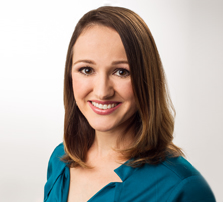 Senior Research Manager
Shawna graduated from the Harvard School of Public Health, considered the premier training program for public health leaders in America. Before she received her Masters of Science degree at Harvard, Shawna completed her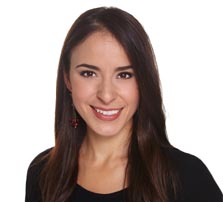 Research Data Manager
As a research data manager for Healthy Dining, Mariana designs and maintains databases and performs data entry, verification, and organization. She also analyzes qualitative data, prepares research surveys and questionnaires, and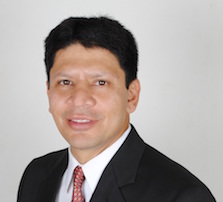 Technology Advisor
Jatin is a results-oriented technology industry leader bringing his vast experience in architecting and managing complex software and IT solutions to Healthy Dining. He has a strong background in the creation and management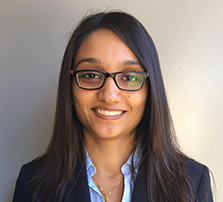 Software Developer
Khushbu Patel – a software developer at Healthy Dining – is an integral part of our tech team, working to develop, test and maintain the "Powered by Healthy Dining" innovations. Khushbu grew up in Gujarat, India, and earned her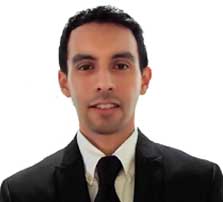 Accounting Manager
Healthy Dining's Accounting Manager, JC Preciado, brings a wealth of financial and business experience to the team. With a bachelor of science in business administration from California State University Bakersfield and a background in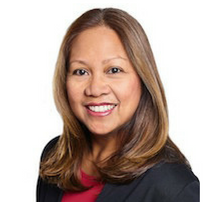 Administrative Manager
Suzanne, Healthy Dining's administrative manager, has a background in many aspects of business, including accounting, finance, business development, administrative, and customer service. She has worked in both the public